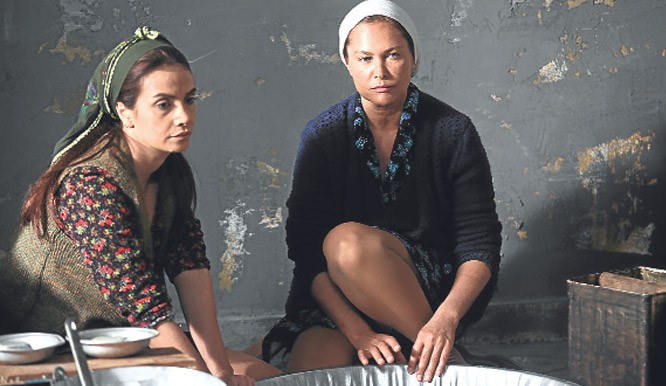 Production: Sasin Yapım
Producer: Yavuz Bingöl, İsmail Kerem Alışık
Director: Murat Saraçoğlu
Vfx Work: Opening title
72. Koğuş is a drama movie production. The credits were written by a professional team to introduce the film to the audience in the best way possible.
The opening credits are designed following the story and characters of the film.