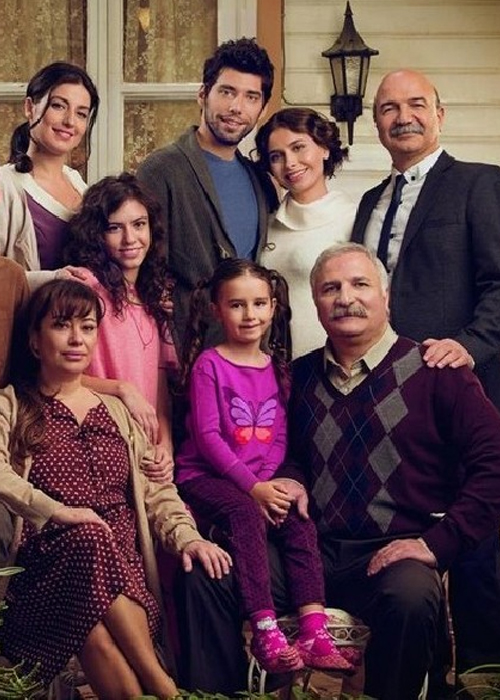 Production: Duka Film
Producer: Özkan İpek
Director: Ahmet Katıksız
Vfx Work: Visual Effect, Opening Title
Babam İçin is a drama TV show. A professional team designed the show's visual effects to create scenes that would amaze the audience. The visual effects were designed following the story and characters of the show.