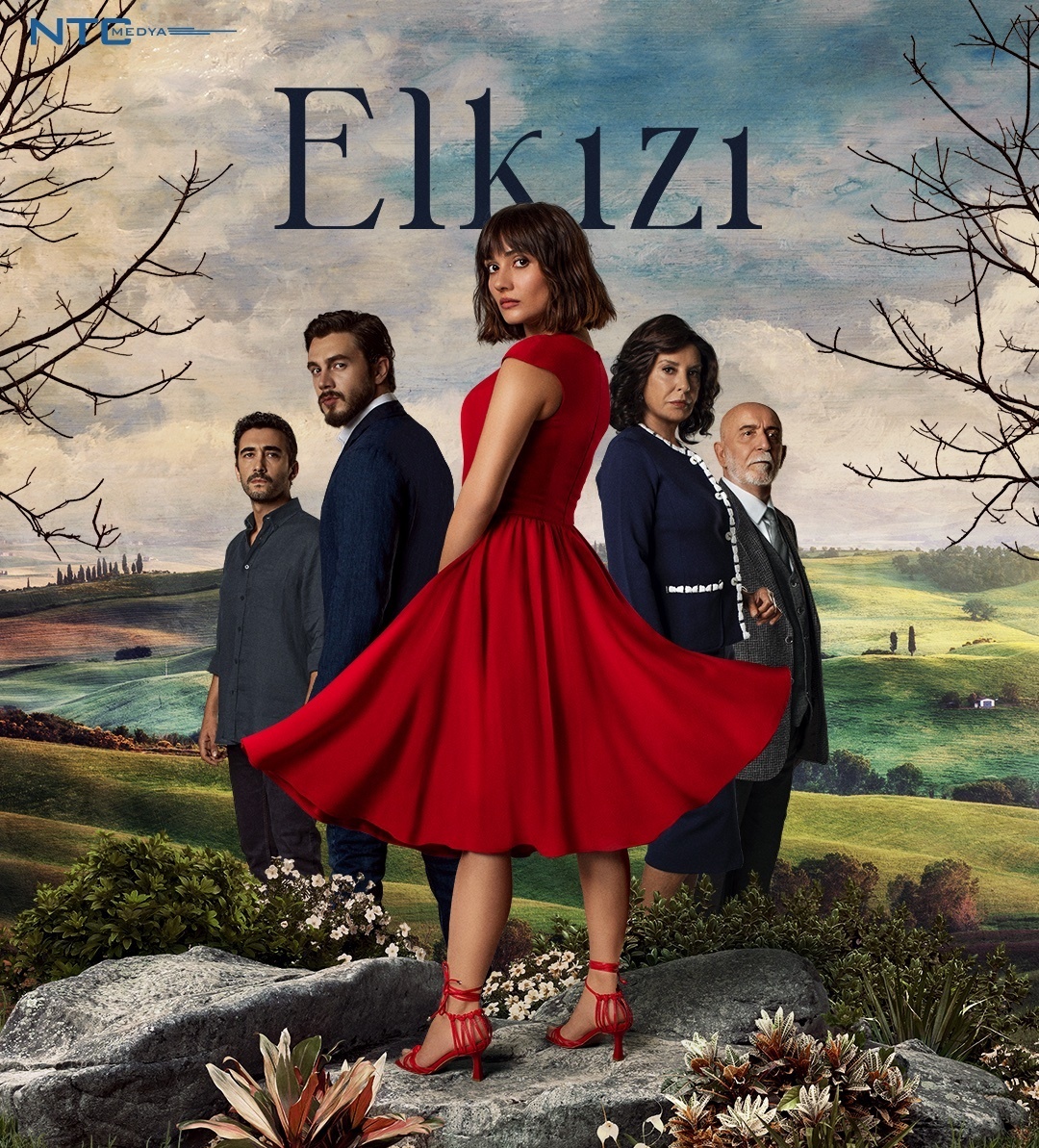 Production: NTC Media
Producer: Mehmet Yiğit Alp
Director: Feride Kaytan
Vfx Work: Visual Effects, Opening Title, Logo
The series "El Kızı" is a drama series. The visual effects work of the series was carried out by a professional team to create scenes that captivate the audience and introduce the credits to the audience in the best possible way. The visual effects are designed following the story and characters of the series. The logo design was designed following the theme of the series.