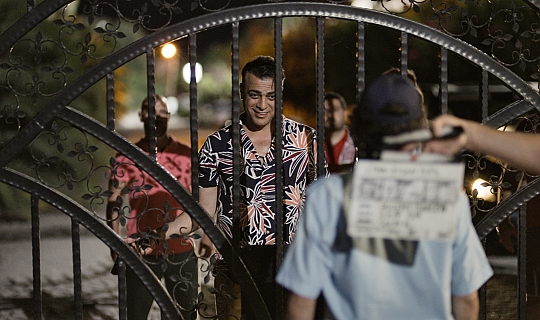 Production: RNK Production
Producer: Mehmet Yıldırım
Director: Bülent İşbilen
Vfx Work: Visual Effects, Opening Title, Logo
"Eyvah Tatil" is a drama film. The visual effects of the film were made by a professional team to create scenes that fascinate the audience and to introduce the credits to the audience in the best way. The visual effects were designed following the story and characters of the film. The logo design of the film was designed following the subject..