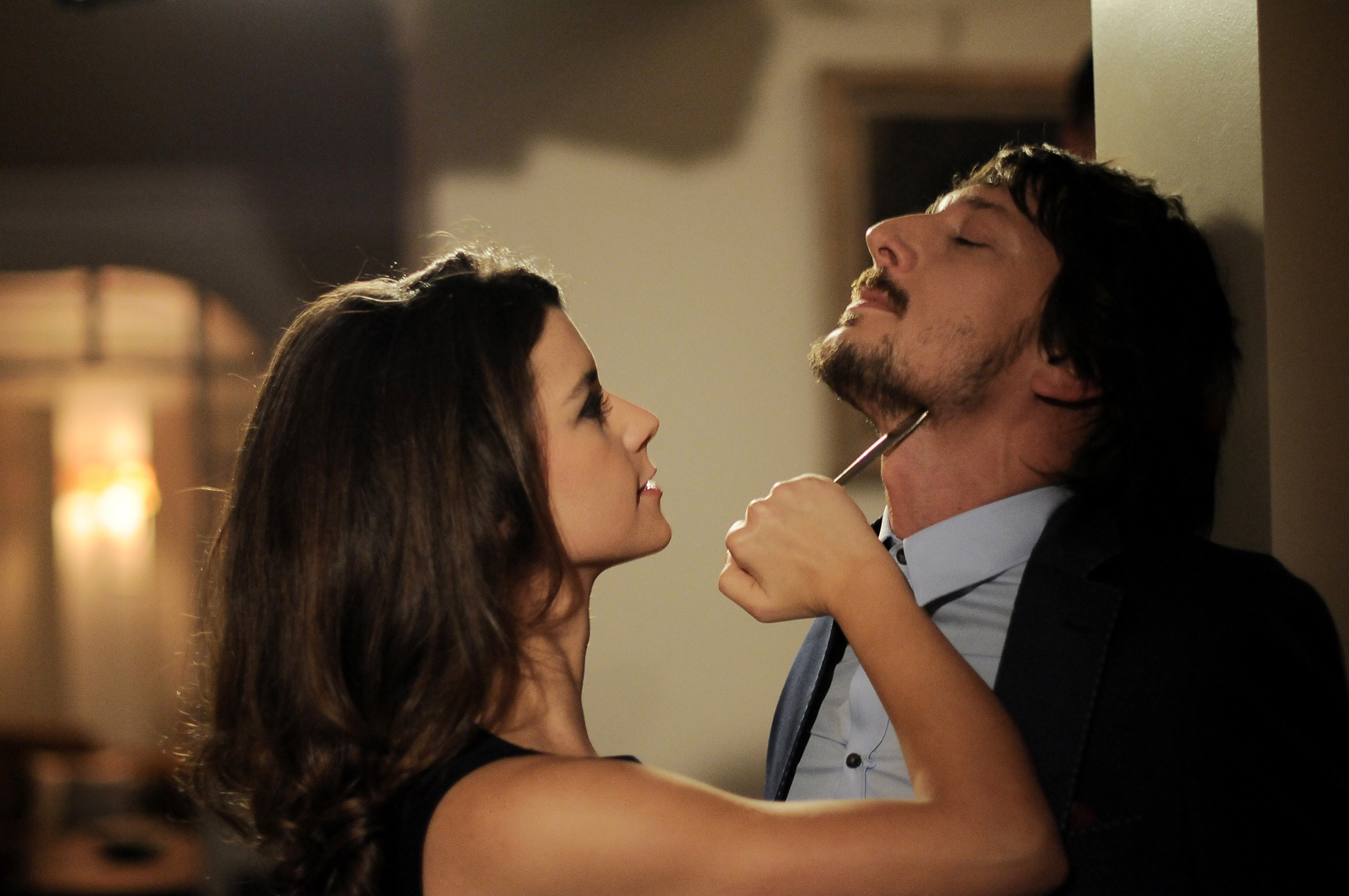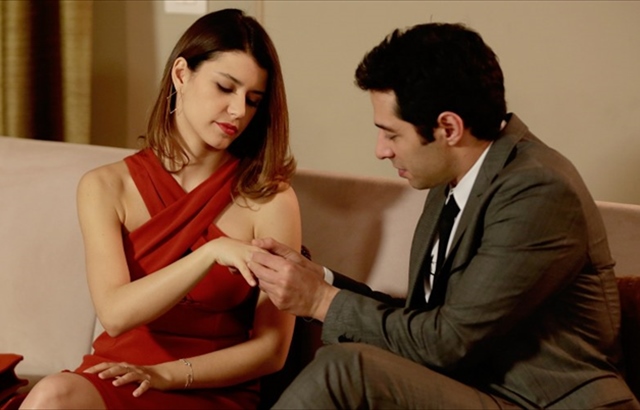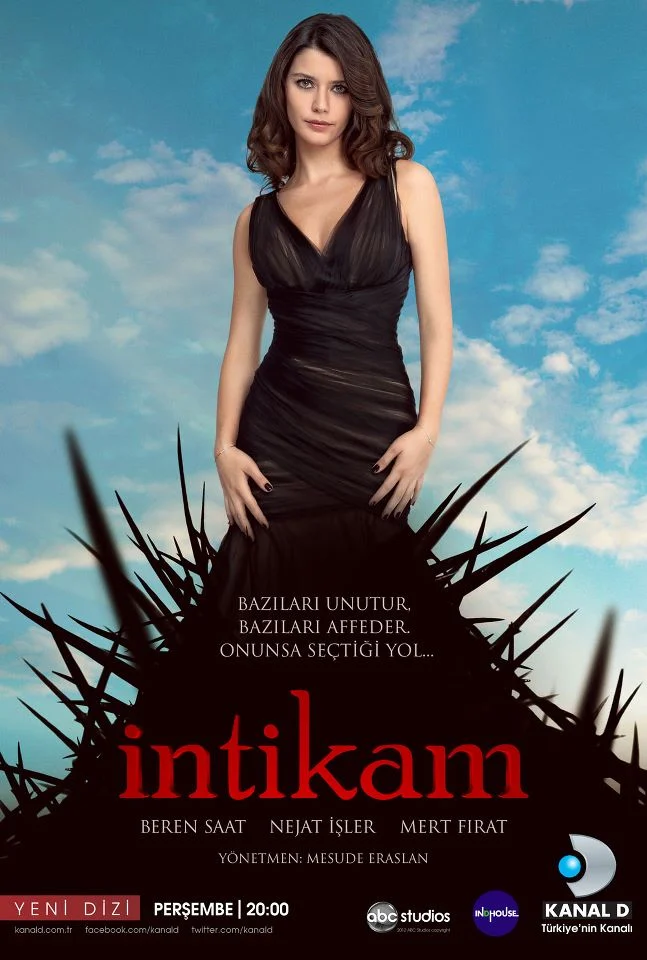 Production: In D House, Disney
Producer: In D House
Director: Mesude Eraslan, Çağrı Villa Lostuvalı
Vfx Work: Visual Effects, Opening Title
The series "İntikam" is a television production in the drama genre. We conducted visual effect studies with a professional team to create scenes that enchant the audience. We designed visual effects to suit the series' story and characters.