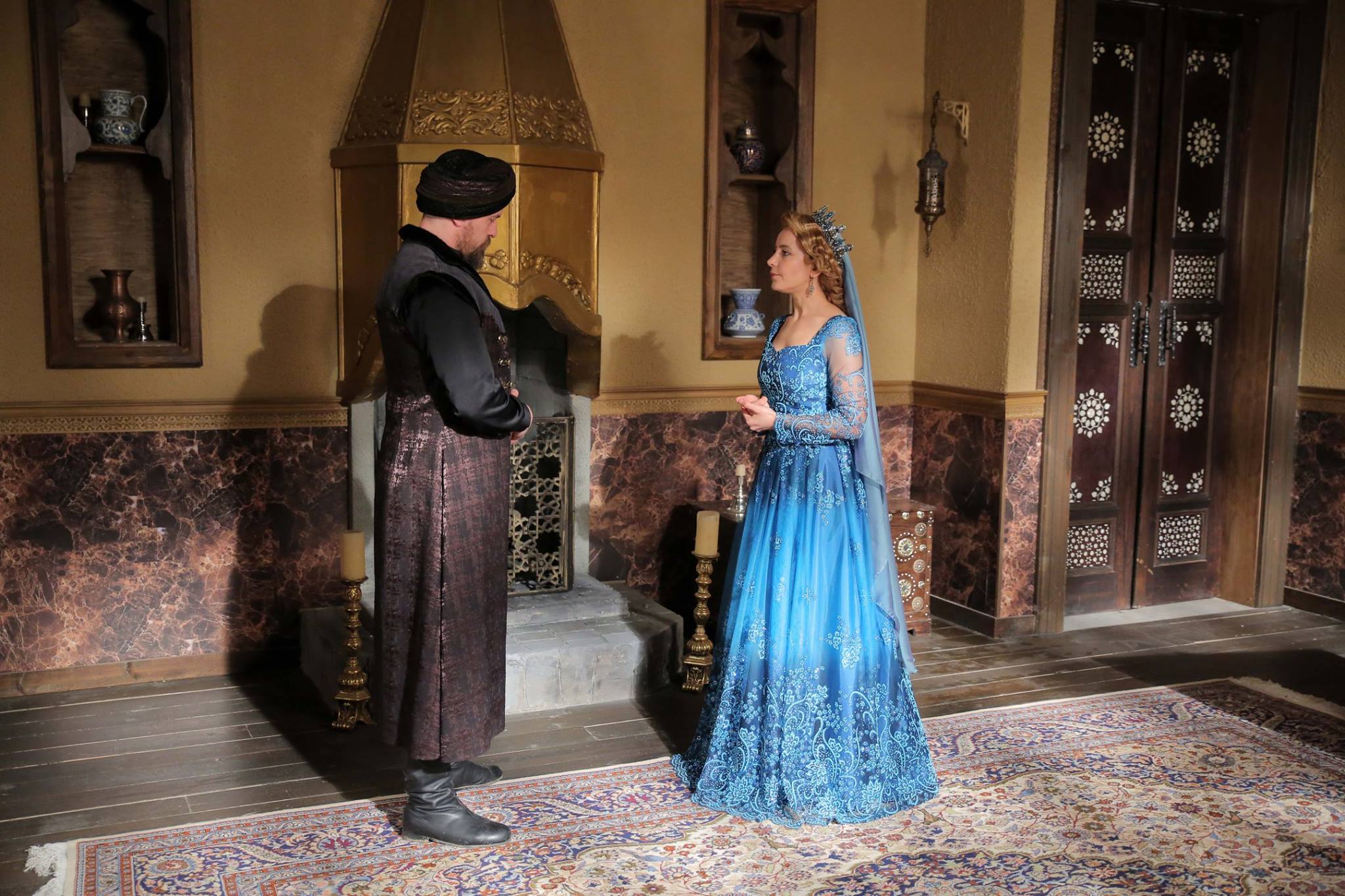 Production:Tims Productions
Producer:Timur Savcı
Director:Çağtay Tosun
Vfx Work:Logo,Visual Effect,Opening Title
"Muhteşem Yüzyıl Kösem" is a historical fiction series. The visual effects of the series were created by a professional team to create scenes that would enchant the audience and the opening credits were designed to introduce the series to the audience in the best possible way. The visual effects were designed in accordance with the story and characters of the series. The logo design was also designed according to the subject of the series.