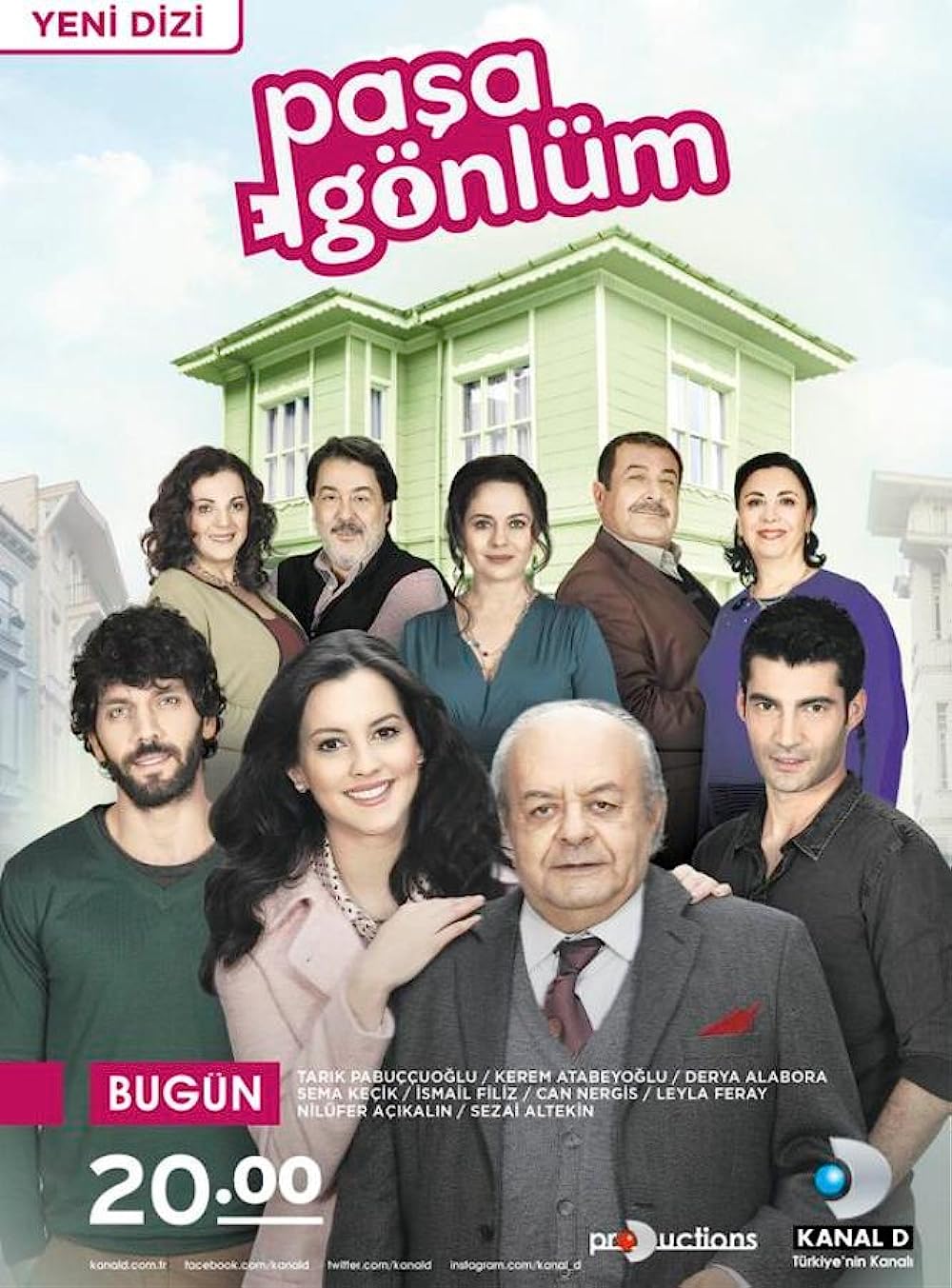 Production: D Production
Producer: Ayşe Durmaz
Director: Kemal Uzun, Nuray Keten
Vfx Works: Visual Effect, Opening Title
The 'Paşa Gönlüm' series; a comedy is a family-type television production. Visual effects and generics were made by a professional team to best promote the series for review.
The visual effects and the credits are designed following the story and characters of the series.