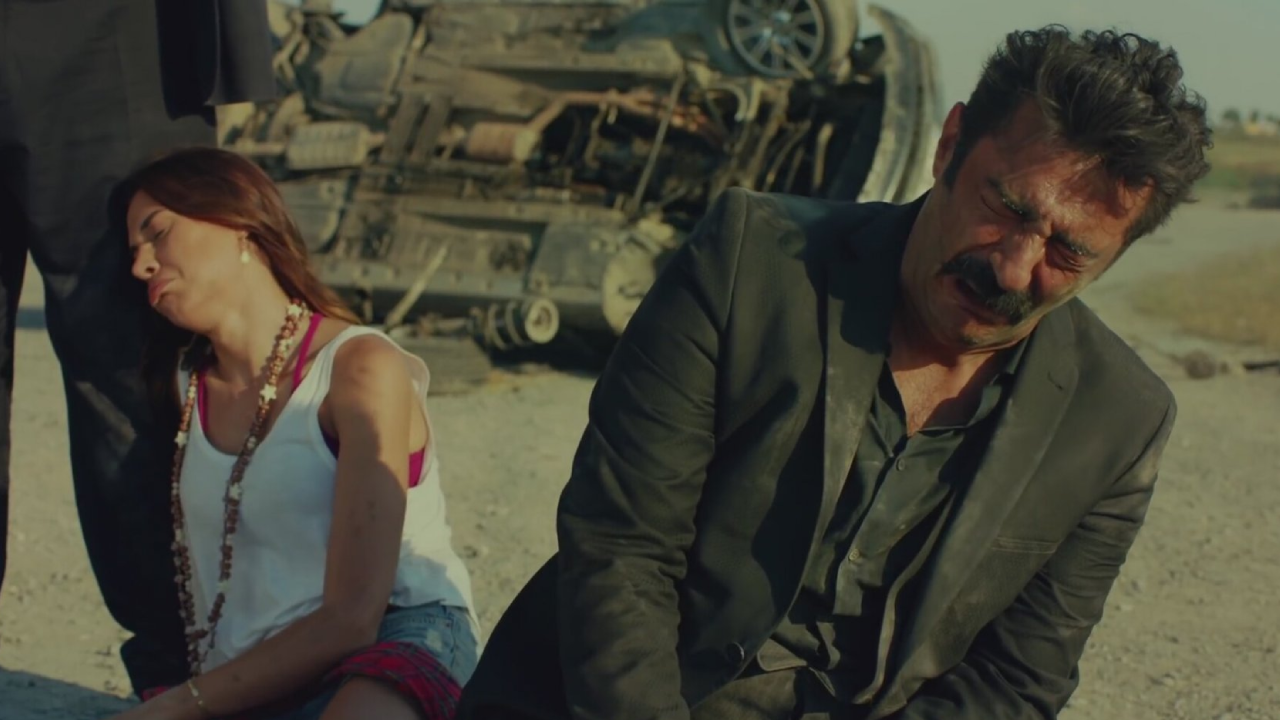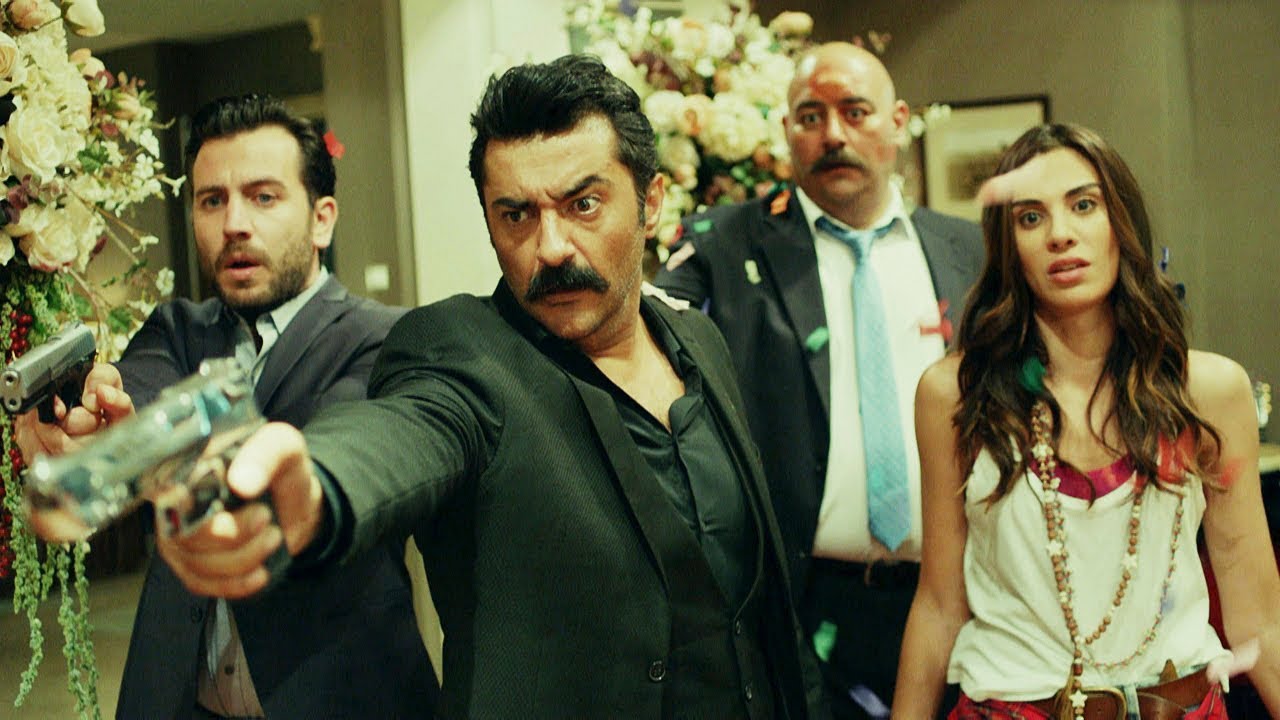 Production: Tims Production
Producer: Timur Savcı, Burak Bağyaşar
Director: Osman Sınav
Vfx Works: Opening Title
Poyraz Karayel: Küresel sermaye is an action movie about the prequel to the Poyraz Karayel series, which was broadcast between 2015 and 2017. To introduce the movie to the audience in the best way possible, the credits work was done by a professional team.
The credits are designed following the story and characters of the movie.