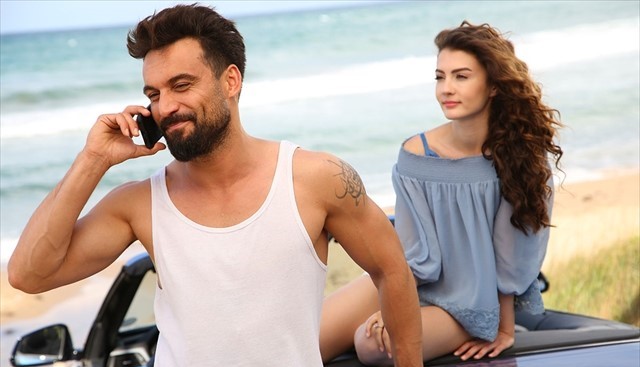 Yapım: Sinegraf
Yapımcı: Osman Sınav
Yönetmen: Raşit Çelikezer
Vfx Çalışmaları: Logo, Opening Title
"Şahane Damat" is a television production in the romantic comedy and family genre. We had the logo and generic work of the series done by a professional team to reflect the series in the best way possible. The logo and opening title were designed to suit the series' story and characters.