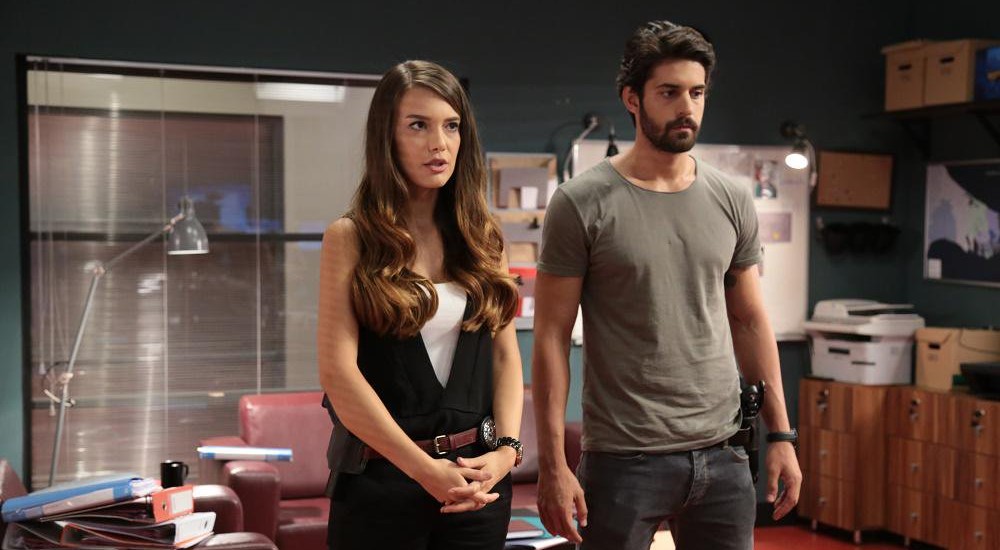 Production: Boyut Film
Producer: Murat Tokat
Director: Ilgaz Giritoğlu
Vfx Work: Opening Title, Visual Effects
Şehrin Melekleri is a television production in the action and drama genre. We carried out the series' visual effects and  opening title with a professional team to reflect the series in the best way possible. We designed the effects and opening title in a way suitable for the series' story and characters.