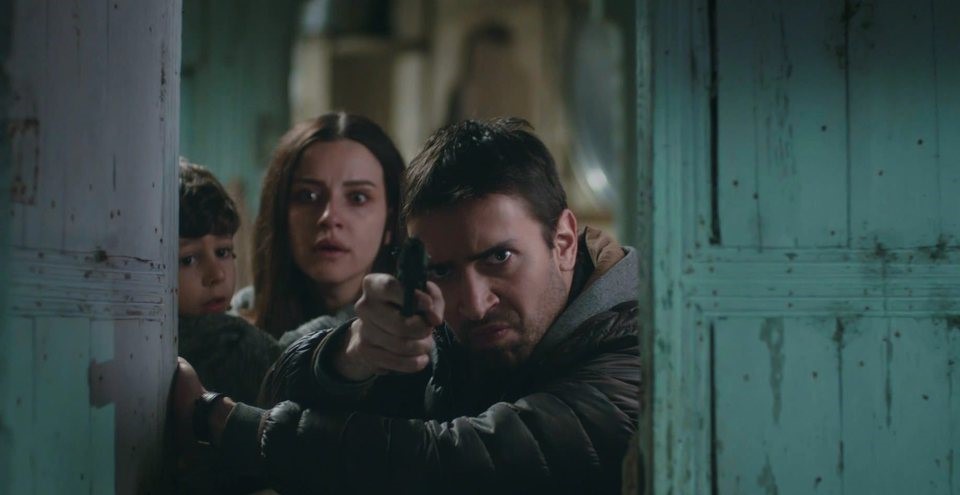 Production: Sinegraf
Producer: Osman Sınav
Director: Murat Onbul
Vfx Work: Visual Effect, Opening Title
Sen Anlat Karadeniz is a drama genre series. A professional team did the visual effects work of the series to create scenes that enchant the viewers. The visual effects are designed to suit the story and characters of the series.