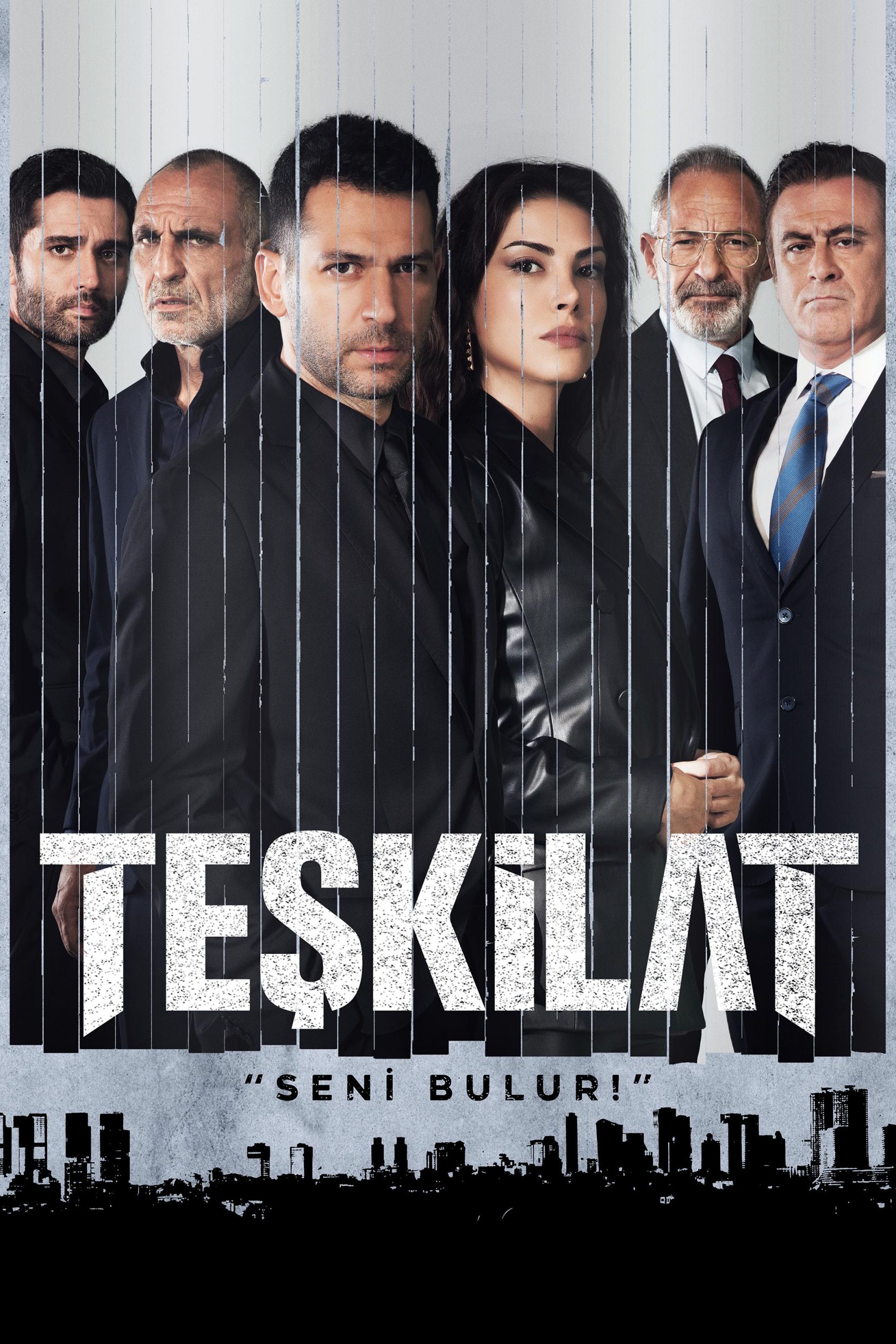 Production: Tims&B Productions
Producer: Timur Savcı, Burak Sağyaşar
Director: Yağız Alp Akaydın (1-4), Hakan Kırvavaç (5-14), Burak Arlıel
Vfx Work: Opening Title
"Teşkilat" is a police series. A professional team made the opening credits of the 2nd season of the series to introduce the series to viewers in the best possible way. The credits were designed to be suitable for the story and characters of the series.