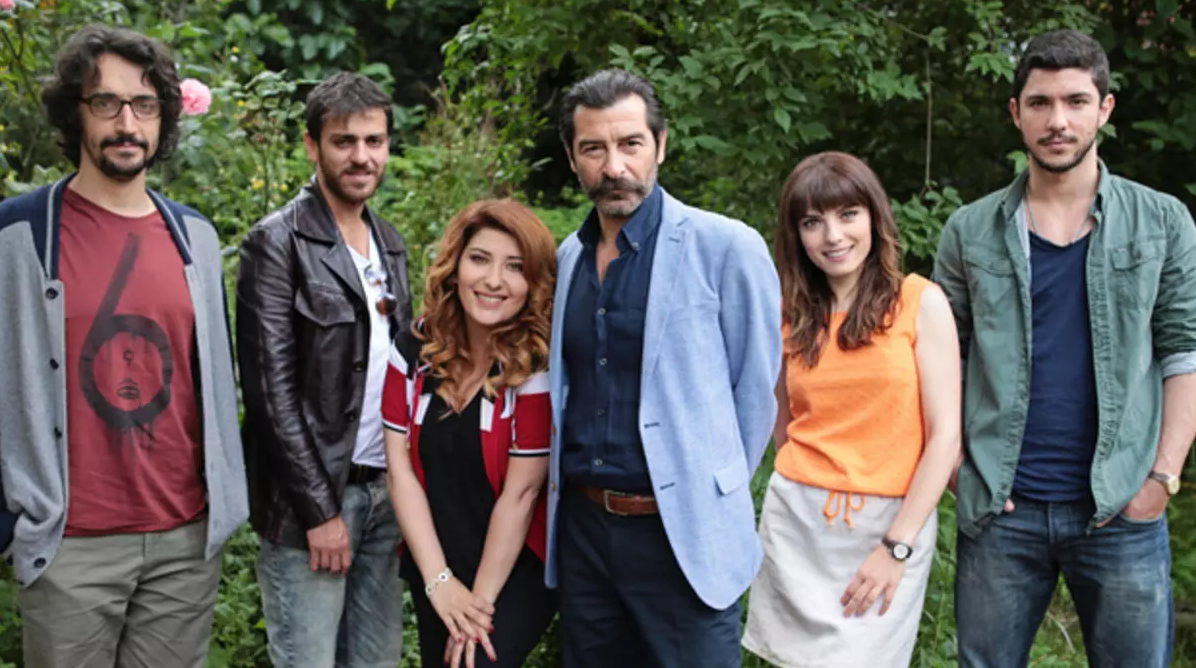 Production: D Production
Producor: Elif Ayşe Durmaz
Director: Murat Onbul
Vfx Work: Visual Effect, Opening Title
The "Ulan Istanbul" is an action and comedy series. The visual effects of the series were carried out by a professional team to create scenes that fascinate the audience and to introduce the credits to the audience in the best way. The visual effects were designed following the story and characters of the series.