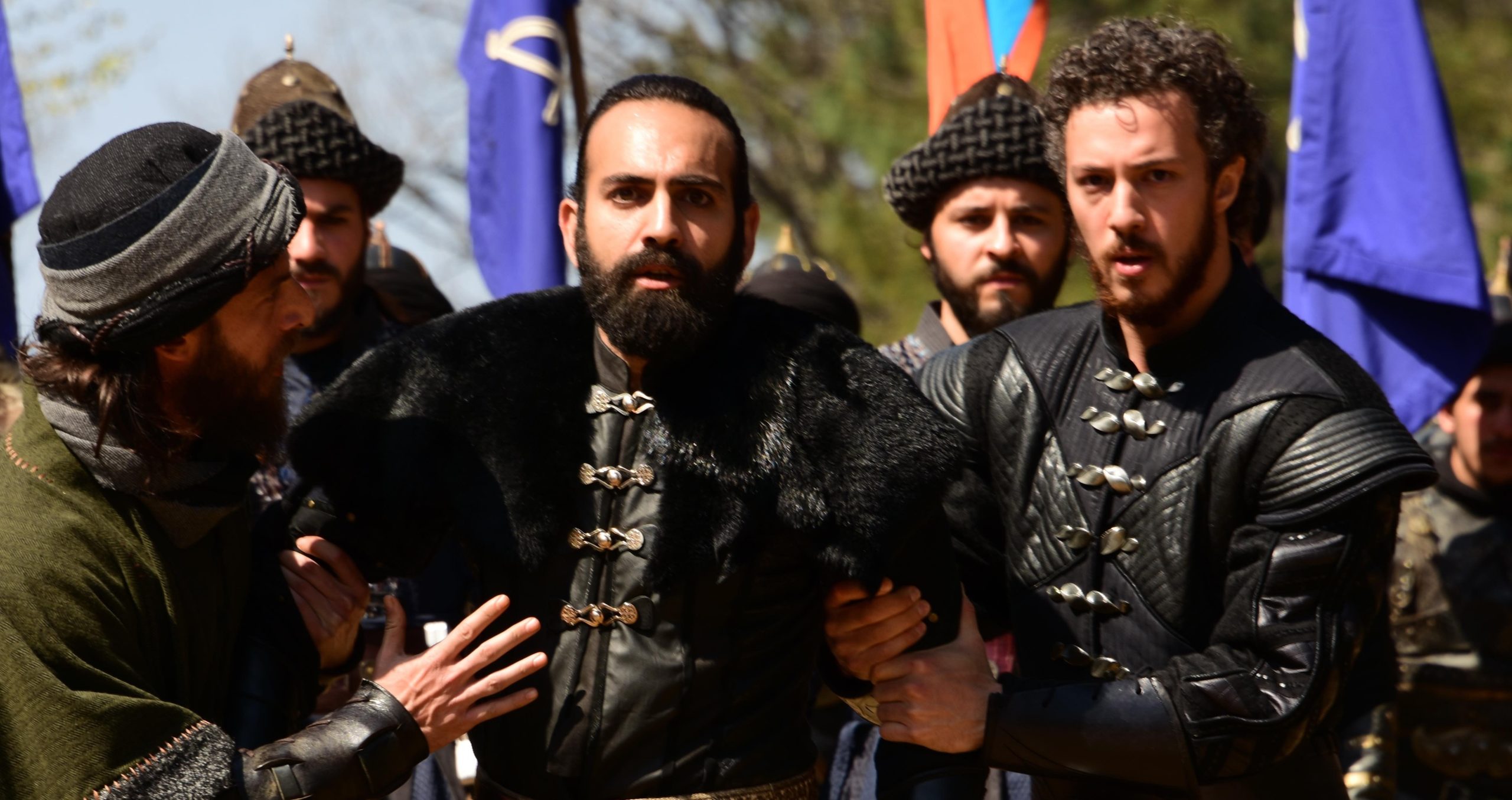 Production: Akli Film
Producer: Emre Konuk
Director: Sedat İnci
Vfx Work: Opening Title
"Uyanış Büyük Selçuklu" is a television production under the Romantic and Comedy genres. A professional team designed the credits for the series to introduce the series to viewers in the best possible way. The credits were designed to fit the story and characters of the series.