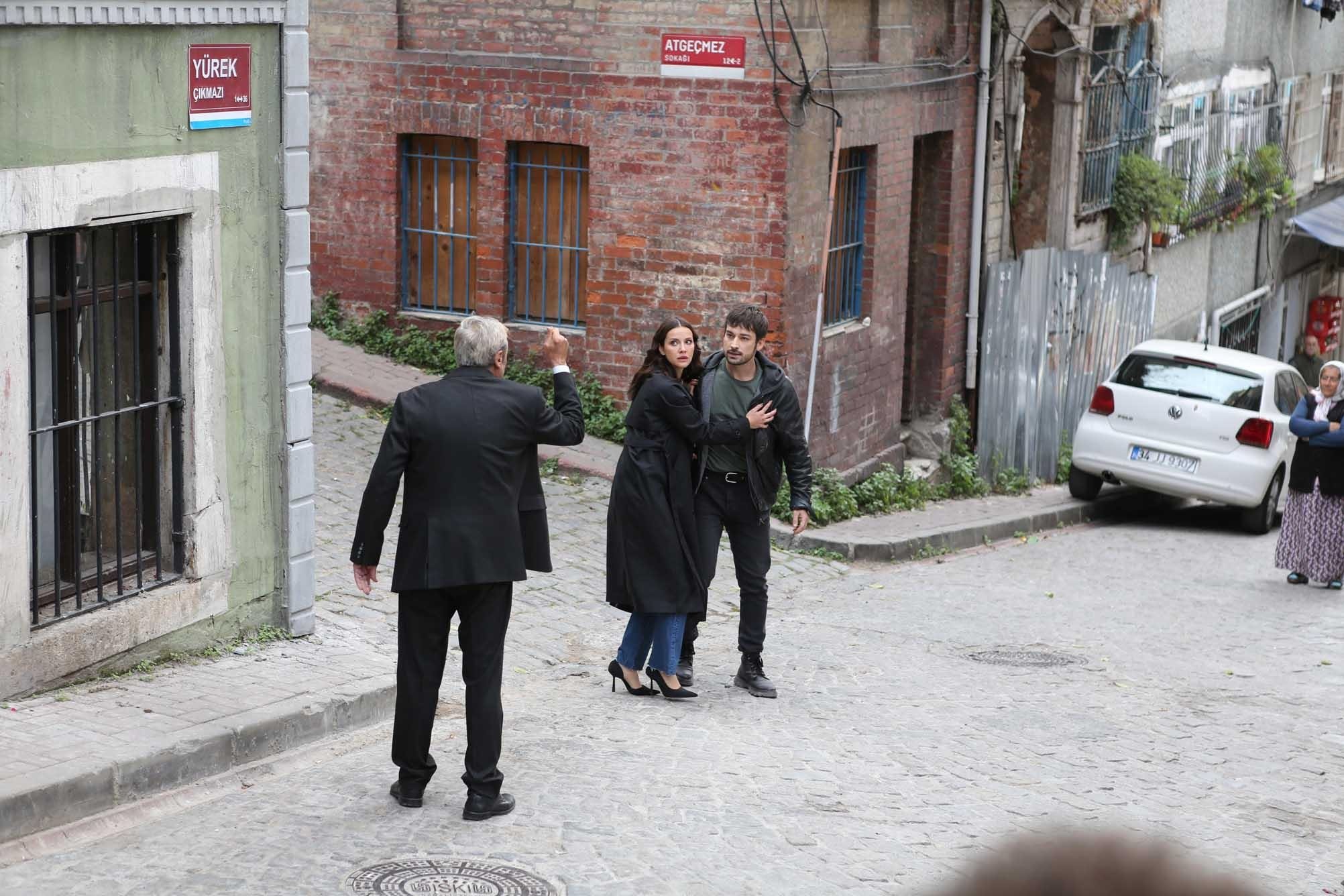 Production: Gold Film
Producer: Faruk Turgut
Director: Serdar Gözelekli, Bahadır İnce
Vfx Works: Opening Title
The 'Yürek Çıkmazı' series is a comedy television production. The generic work was done by a professional team to introduce the series to the audience in the best way possible. The generic is designed following the story and characters of the series.