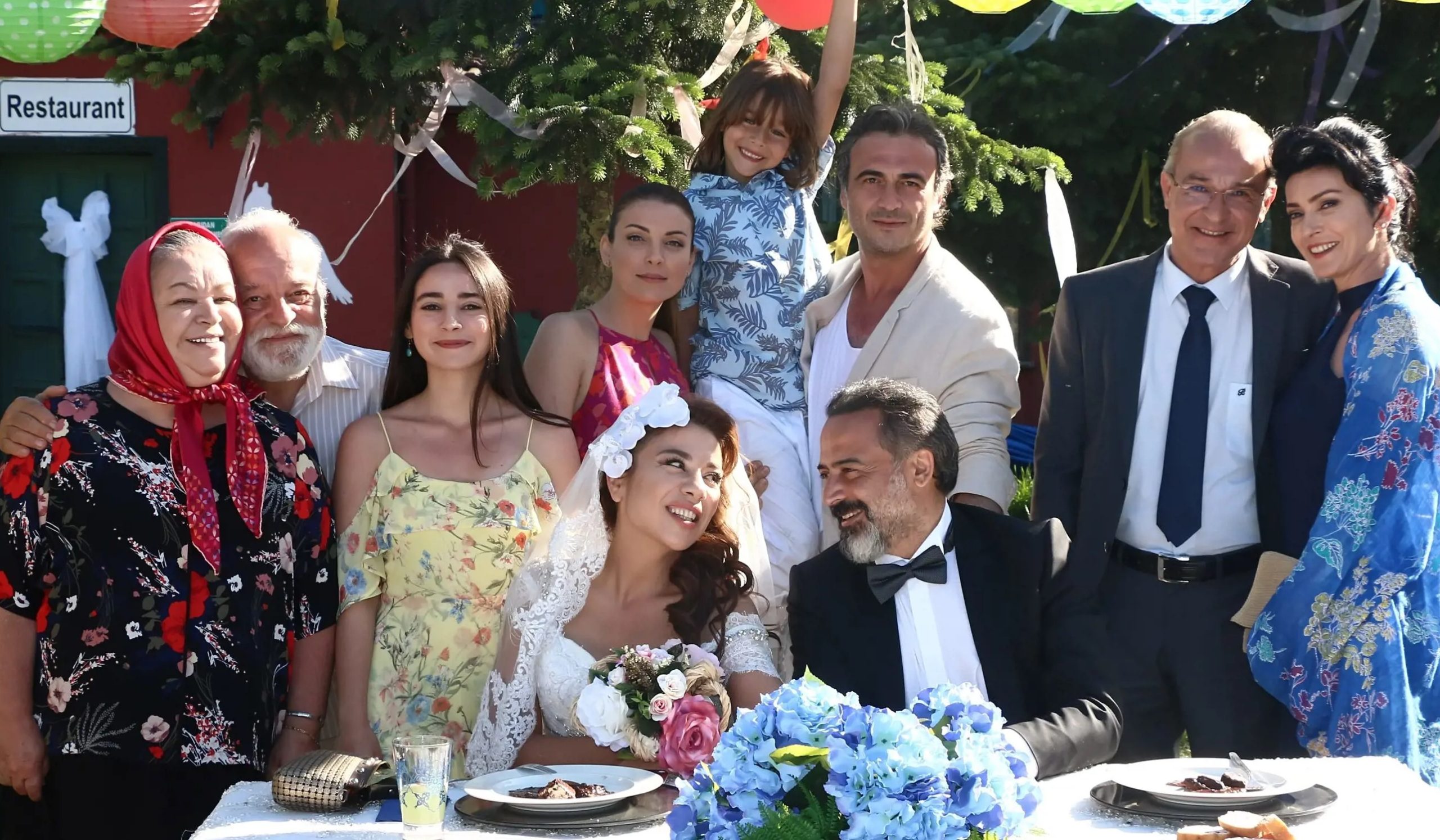 Production : Pastel Film
Producer: Yaşar İrvül, Efe İrvül
Director: Hakan İnan
Vfx Work: Opening Title, Visual Effect
"Kalbimdeki Deniz" series is a television production in the drama genre. A professional team did the generic work to introduce the series to the audience as best as possible. The generic was designed following the story and characters of the series.