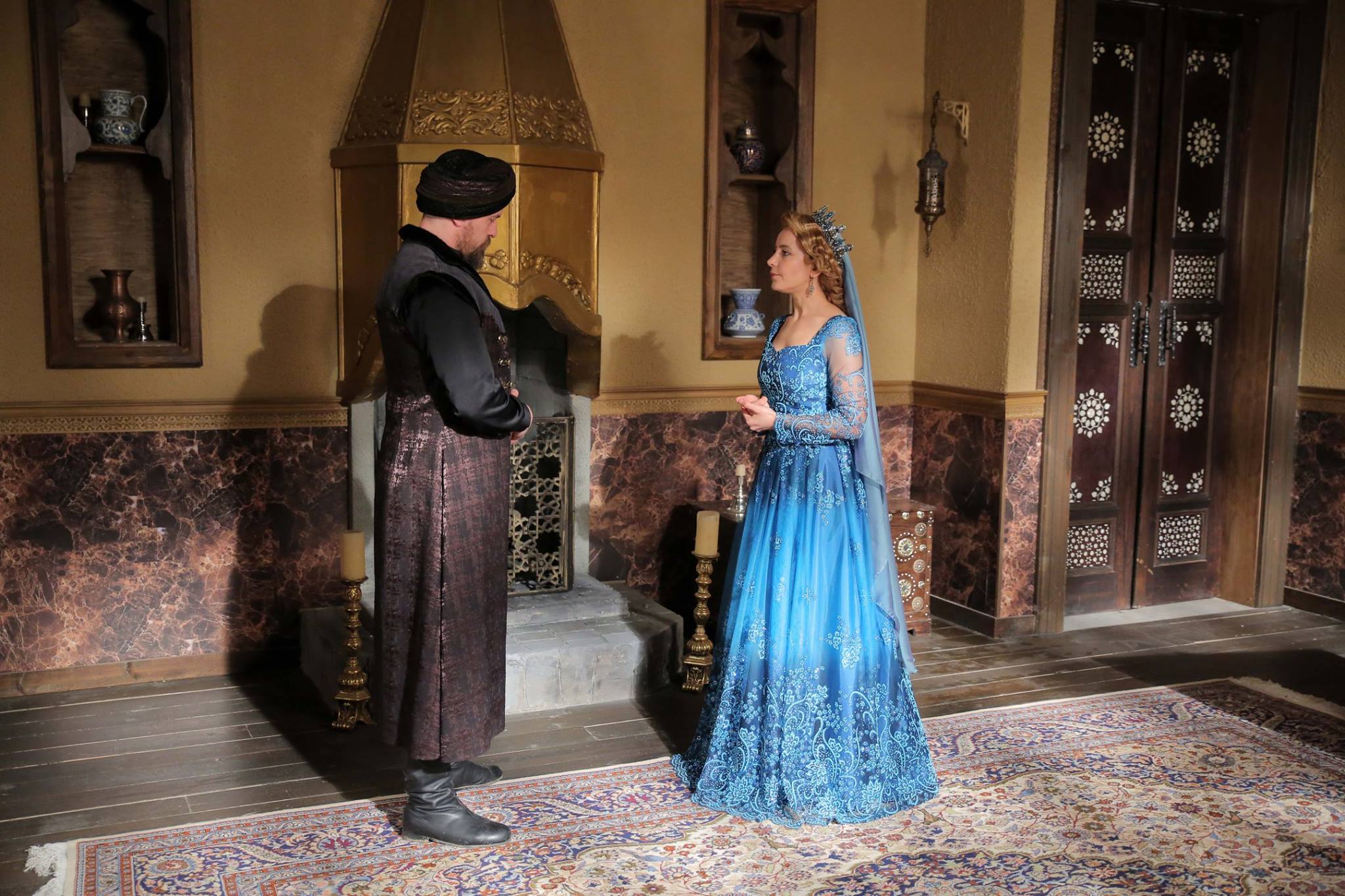 Production:Tims Productions
Producer:Timur Savcı
Director:Çağtay Tosun
Vfx Work:Logo,Visual Effect,Opening Title
"Muhteşem Yüzyıl Kösem – 2.sezon" is a historical fiction television production. The opening credits were created by a professional team to introduce the series to the audience in the best possible way. The opening credits were designed in accordance with the story and characters of the series.